High Intensity Interval Classes
HIIT is a term used for High Intensity Interval Training.
This style of training is a great way to get fitter while having a little fun no matter what your starting point is. HIIT classes are normally total body workouts that alternate between lower and upper body exercise moves. Our HIIT classes at Zone Fitness include Tabata, total body HIIT and total body lift. All of these classes are specifically designed to target all the muscle groups of the body, so you get a total body workout in one class. One of the huge benefits to offering these classes at Zone Fitness is how they complement all of our personal training programs.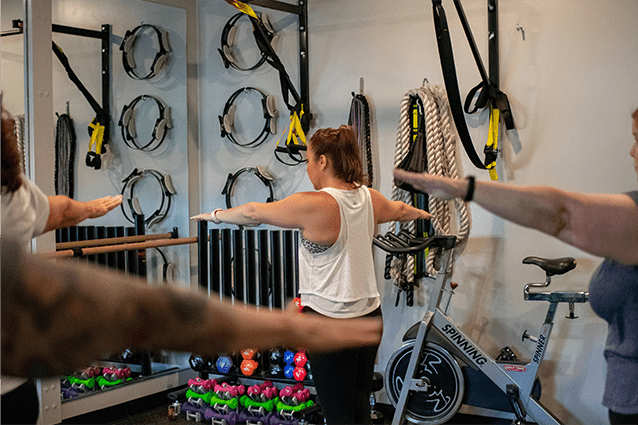 weekly schedule of classes for every fitness fan
Our HIIT classes will help you burn more calories, lose weight and build your muscle groups.